CheckCentral is happy to announce that scheduled reporting is here! You can find this new feature under your Notifications menu then the Reports menu item.
What is Scheduled Reporting?
Scheduled reporting is an exciting new feature that allows you to create automated reports for any of your CheckCentral data. Schedule different types of reports to send the data you need to the people that need it, even people outside of your organization.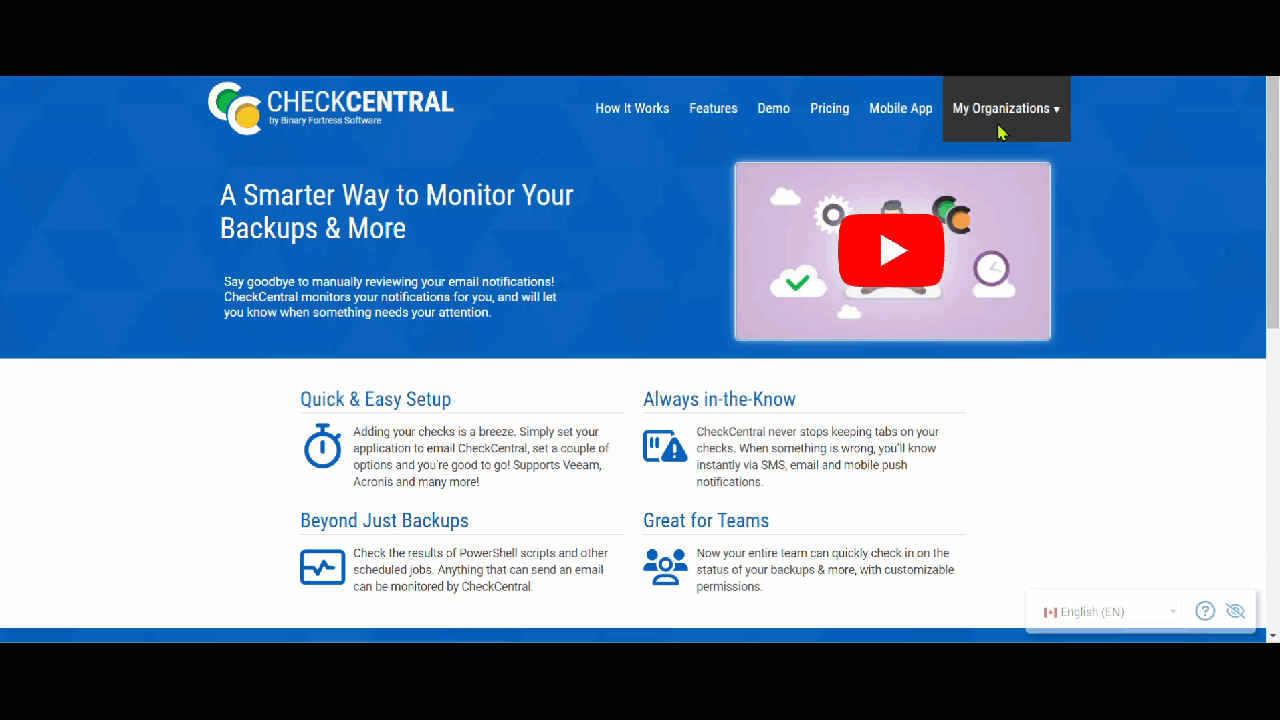 Navigating to the Daily Digest.
You can now manage your Daily Digest report and create new reports that your organization needs in this new reports area.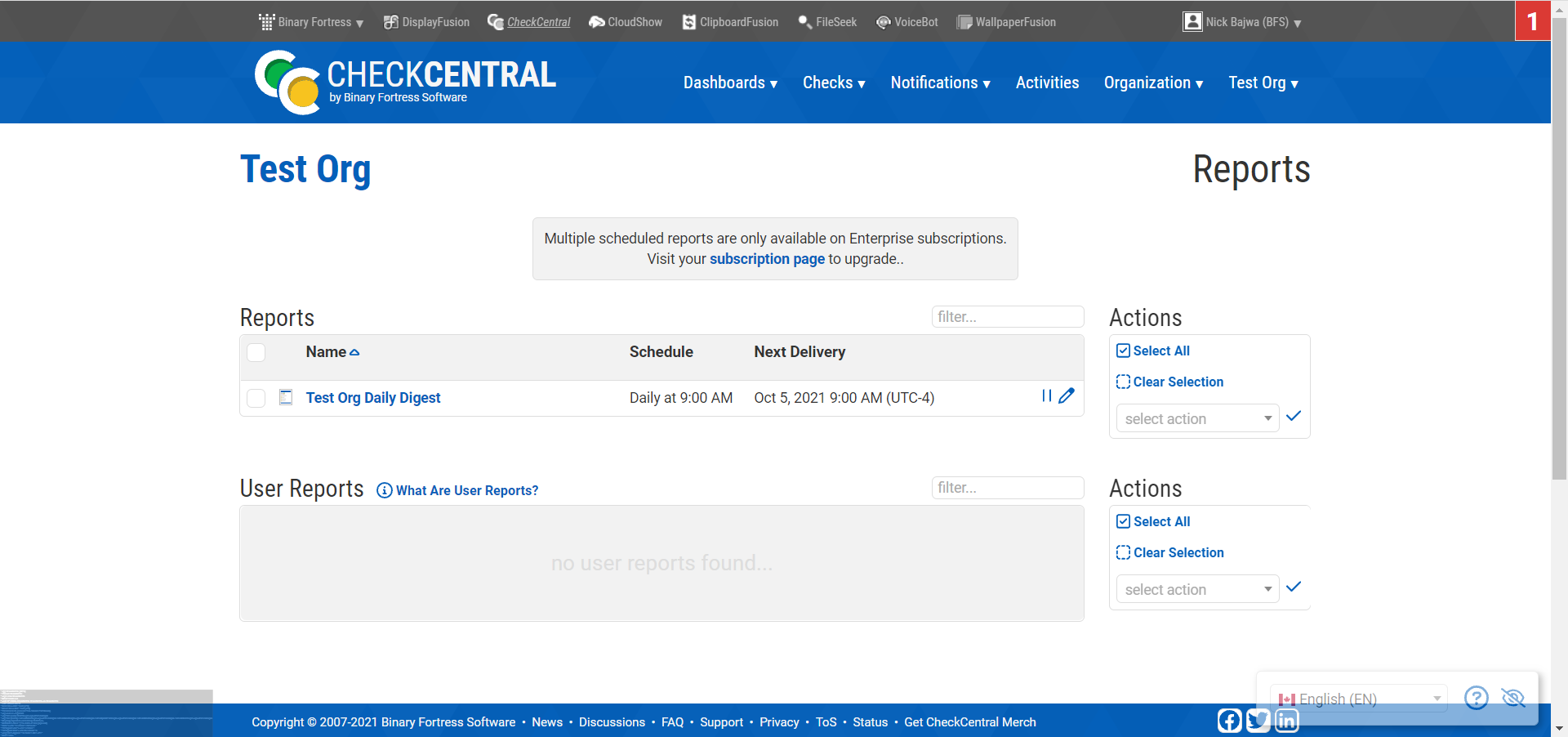 New CheckCentral reports area.
As always, if you run into any trouble at all, please don't hesitate to contact us.